OH SO VEGAN
We all can try our hardest to be as healthy as possible, but we all know that real life can sometimes get in the way. But that is ok!  If we all try to do our little bit for ourselves and the planet, then that's what we are here for!
Are you aware of our Vegan range? Try a little plant-based magic during January and into 2022.
Mobile Menu with Vegan Options
Here is our OH SO Vegan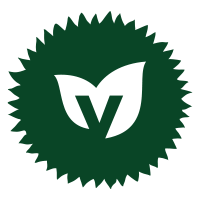 drinks round up
MANGO TANGO CRUSH
BERRY CRUSH
WATERMELON CRUSH
KINKY KALE
CARIBBEAN GREEN
GINGER TONIC
GRAPE ESCAPE
WILD BERRY JUICE
ENERGISER JUICE
2 & 5 JUICE
PERKY PINE
CREATE YOUR OWN JUICE
Did you know that you can still order some of the old faves that are no longer on the menu
TROPICAL CRUSH
LEMON CRUSH
GREEN SUPREME
Although products marked with this symbol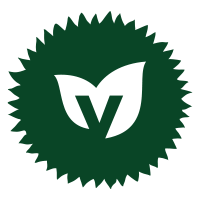 are made using plant-based ingredients, there may be traces of animal products present due to potential cross contamination in store or during the external manufacturing process of the ingredients used in such products.
Popular Posts