OH SO VEGAN
13th December 2022
We have pulled together a team of our Vegan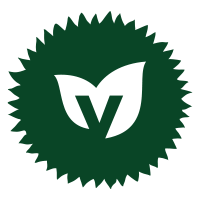 drinks that are available all year round at Boost.
This should help you if you are giving Veganuary a try or if you are just wanting to choose plant based today. 
Give one of the range a go – we know you will love them. 
Mango Tang Crush 
Berry Crush 
Tropical Crush
Caribbean Green
Ginger Tonic
Grape Escape
Mint Condition
Two & Five Juice
Energiser Juice
Wild Berry Juice
Although products marked with this symbol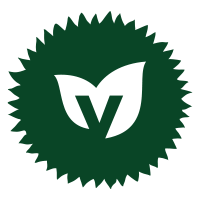 are made using plant-based ingredients, there may be traces of animal products present due to potential cross contamination in store or during the external manufacturing process of the ingredients used in such products.
Popular Posts